During a terrible blind date and a low point in her life, Mallory begins talking to her crab dinner named Chuck – is she crazy or will she actually listen to what Chuck says?
Do you want to see our cable controlled Alaskan King Crab for yourself? My Dinner with Chuck is starting to make its rounds through the film festivals. This is where you can catch it:
H.P. Lovecraft Film Festival, Oct 3, 2021
Toronto Indie Horrorfest, Oct 6-9, 2021
HEX After Dark Film Festival 2021
– Winner Best Special Effects
Hamilton Film Festival – Nov 9, 2021
– Including appearance by Chuck and the LitCC FX team
The Thing In The Basement Horror Fest 2021
– Winner Best Extended Short
Shock Film Fest – Dec 10, 2021
Follow My Dinner with Chuck on Facebook to get the latest updates.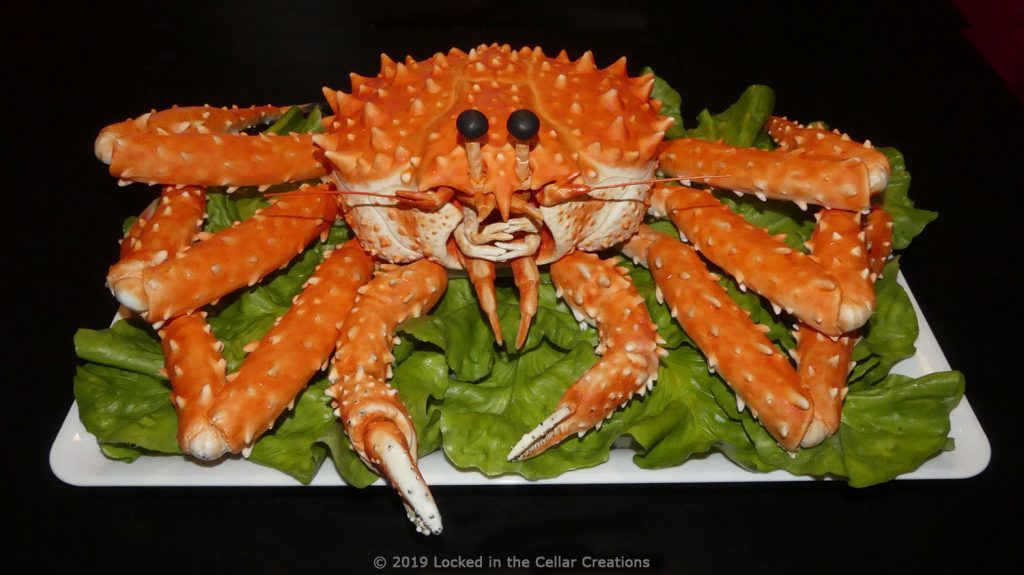 Last updated: Nov 15, 2021