What does Ontario re-opening mean for Locked in the Cellar Creations?
Events
As event planners such as Fan Expo and Fear Mall have tentatively started to plan events for later this year, in accordance with Ontario's plan for reopening, we're gearing up for attending.
We have our government controlled nano-chips installed, sanitation protocol trainings completed, and lots of ideas to bring the gore out of our workshop and back into your reach. In the most sanitary way possible of course! LMAO!
As stated previously – and I know some of you will be very sad about this – we won't be applying make-ups at events anymore. With the amount of disinfecting required in between customers these days, that's no longer feasible.
Instead we will be focusing on photo experiences. You're probably familiar with the Kill Shack, Evil Dead Cabin and our portable cemetery… And we're working on something new, something horrorific! Stay tuned!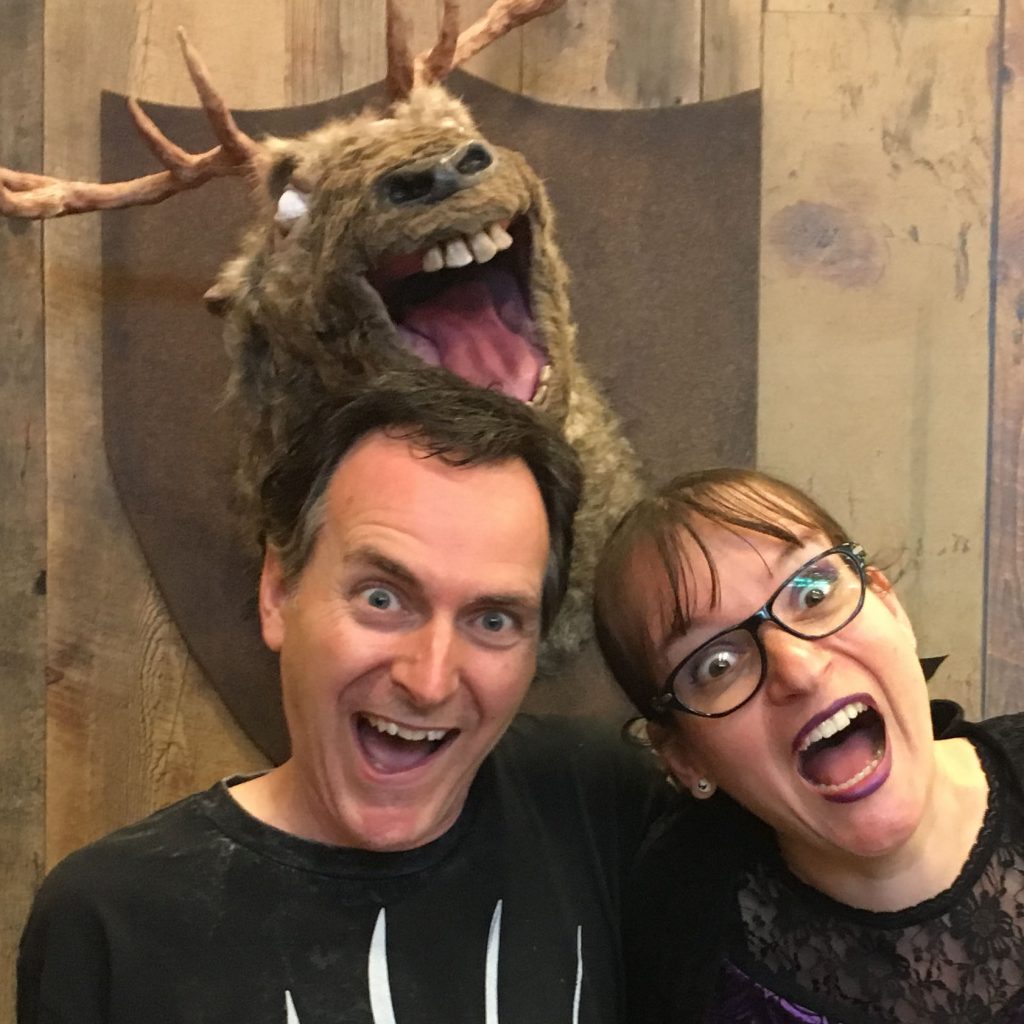 Initially the photo ops will be hands off, but as soon as it's deemed safe again, we will go back to offering fully immersive, hands on photo ops with props and costume accessories.
And we're bringing our photo printer, so you can take home a 8×10 print of the shenanigans!
Life Casting
We have resume offering life casting services in our Hamilton workshop as soon as this is allowed again. We're probably also looking at Step 3 in the re-opening program here.
Edit: We have resumed our life casting services, for film as well as cosplayers and other hobbyists! Covid-19 safety protocols are in place during your presence in our workshop. For the time being, we can only welcome fully vaccinated visitors in our workshop.
If you are interested in a life cast, or would like more information, feel free to give us a shout out.
FX for Film Production
Film work has been exempt from restrictions since after the first lock down. Our FX services for film are unaffected as long as provincial regulations allow film productions to take place.